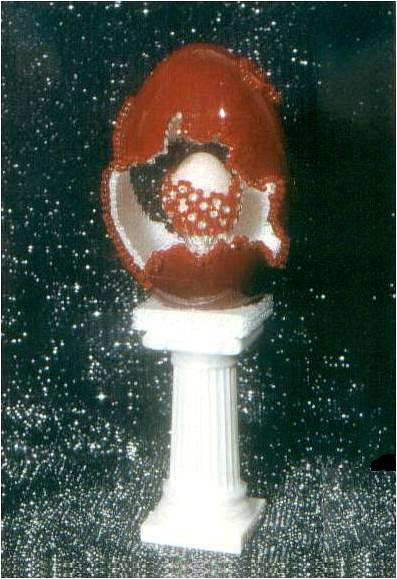 An Egstasy represents birth and re-birth,

as you can see, it is an egg within an egg.


Egstasies are all created as tributes,

and this particular Egstasy was created

as a tribute to the wonderfully talented


Miss Judy Garland


she looked everywhere for her rainbow,

except where she should have looked first ...


deep within herself,


right where it had always been,


right where her thousands of fans found it!



It is said,

HOME IS WHERE THE HEART IS!


Well,

that's where our rainbows are too,

within our own hearts,

within our own soul.


ONCE YOU'VE DISCOVERED THAT,

NOTHING ELSE MATTERS AT ALL!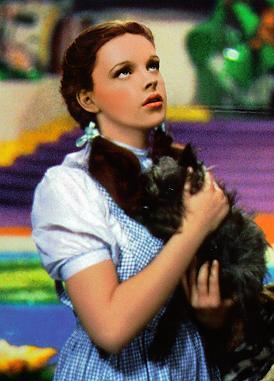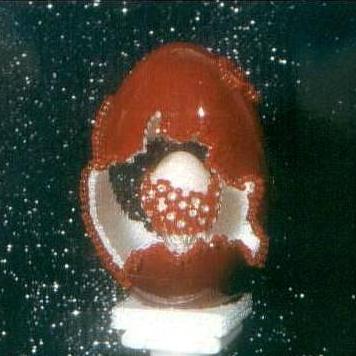 THIS PIECE IS OWNED BY THE GARCIA FAMILY OF EAST LOS ANGELES.








CLICK ME TO SEE MORE EGSTASIES

OR

CLICK AN EGSTASY BELOW














































































Copyright 2006 By Shalene Billie Holmes

You Are Our Welcomed Visitor



to The Rainbow Within Egastasy

Since Re-Created

ON

October 20th, 2006



---