ANIMATED FOR YOUR PLEASURE






The fight for the Presidency

is a long hard battle,

and often quite treacherous.

And it has been proven

that the popular choice

is not always the winner.




I don't know why anyone would want to be

PRESIDENT OF THE UNITED STATES OF AMERICA,

or any other country,

considering that he, or she,

will be severely judged,

by GOD,

for every single decision.

Especially those decisions

that brought upon death and destruction!


WHAT IF WE ARE JUDGED BY THOSE WE WRONGED,

AS WELL AS BY GOD?!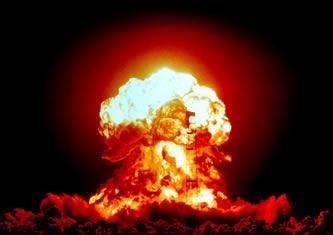 THE LINKS














Condemned To Darkness

Imagine being condemned to darkness,

and having fire-breathing dragons

guarding the entrance to your solitude ...

you may exclaim ...


"BUT I TALKED TO GOD!"


maybe you should have asked

who's God you were talking to!








MY SPECIAL PARADISE

IS ALWAYS UNDER CONSTRUCTION

just like hell

SO

COME BACK SOON

TO SEE WHAT ELSE I'VE BEEN UP TO LATELY!


ALL PHOTOGRAPHS, ARTWORK, AND WRITINGS, ARE LISTED AS

Copyright 1984 & 2006 By LadyShalene

You Are Welcomed Visitor



to Presidential Hell

Since Re-Created

November 9th, 2006


MY SPECIAL PARADISE

IS A 100% NON-PROFIT ENTITY

ENCOURAGING

THE GROWTH OF COMPASSION

WITHIN US ALL