THERE WAS ONLY ONE MARILYN MONROE

OR WAS THERE

TRUTH IS

THERE WAS ONLY ONE

NORMA JEANE BAKER

The Very First Marilyn Monroe Impersonator

AND SHE IS THE REASON

THERE IS ONLY ONE MARILYN MONROE

that's right

NORMA JEANE BAKER aka MARILYN MONROE

without the original impersonator

there never would have been any

MARILYN TRIBUTARIANS*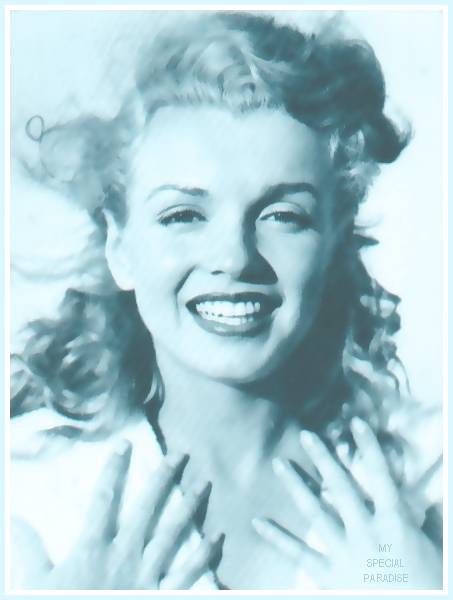 MISS NORMA-JEANE BAKER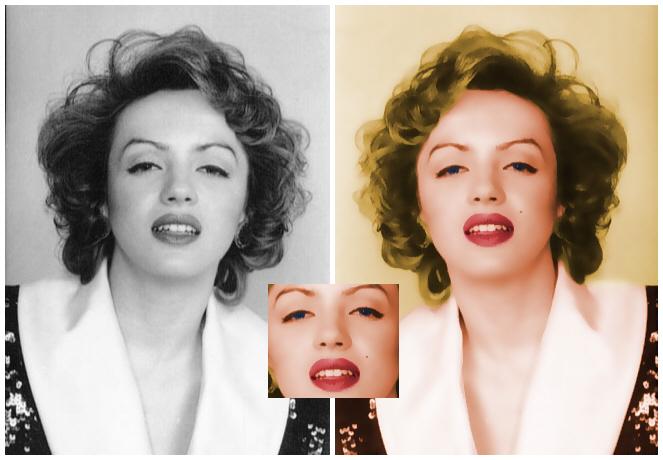 OLGA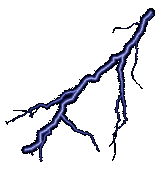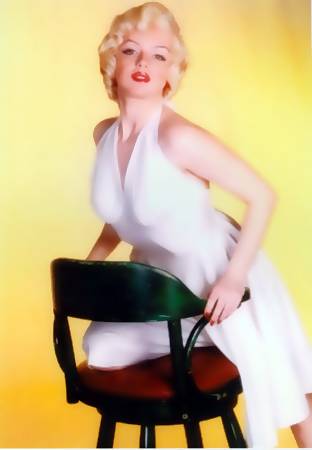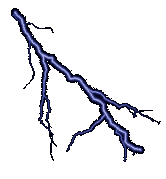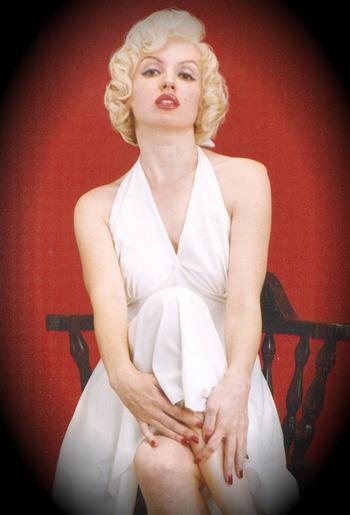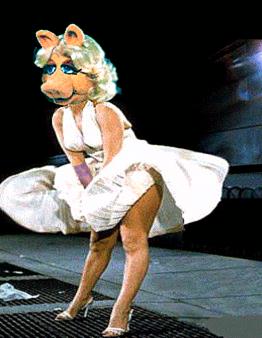 THE WONDERFUL MISS PIGGY




THE BRILLIANT MISS DONNA SUMMER
I HAD TO DO THIS ..... I REMEMBER DONNA TOO!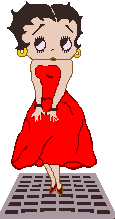 BOOP BOOP BA DOOP!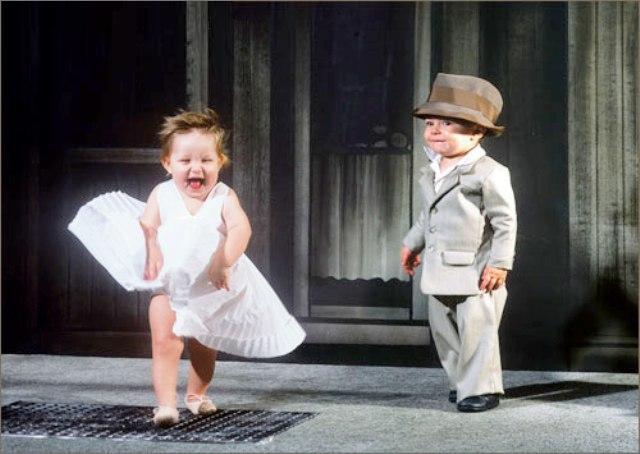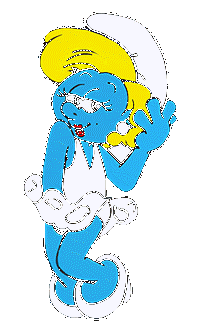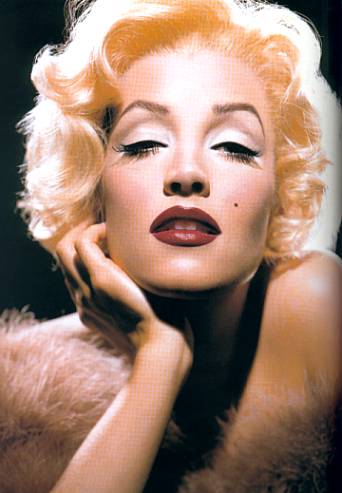 LISA MARIE PRESLEY

a tributarian feels a deep connection
an extremely deep connection
with his or her
subject










ANY COMMENTS?




You Are Welcomed Visitor 400 to Marilyn's Tributarians

Since Re-Created

On

October 24th, 2006



All Artwork & Writings Are Listed As
Copyright 2006 By Shalene Billie Holmes


TRIBUTARIANS

is a word I just made up

to give some overdue respect to

The Impersonators of Celebrities

they are the candles

in the "Keep The Candle Burning" motto.